Wealth Management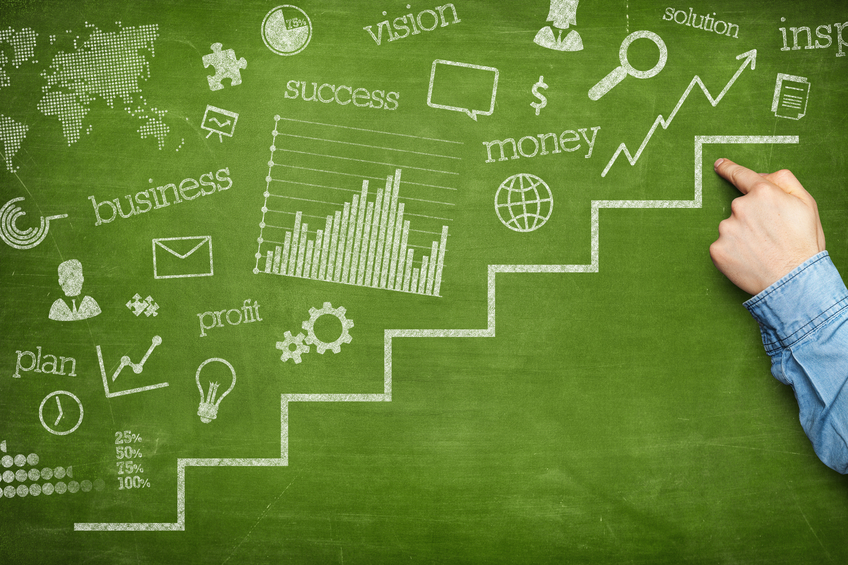 Our Wealth Management service is designed for the affluent and small business owners that requires more complexity and coordination with various professionals. Our wealth management process is more than just planning, it's a coordination of advanced ideas and a network of professionals working together to help you reach your financial goals. It covers our financial planning process and coordinates with your estate planner and tax advisors. While we don't provide tax or legal advice, we help bring your financial planning together so you can enjoy life.
Our wealth management services may include our financial planning services in addition to advanced financial planning strategies that may require coordinating and/or meeting with an estate planner, CPA, charities, businesses or other professionals.
Our wealth management clients typically have multiple data gathering, solutions meetings and phone calls due to the complexity and coordination of their financial lives.
Wealth Management also incorporates strategies around your portfolios. Our asset management strategies are typically incorporated into the Wealth Management service in order to complete the overall understanding of your financial life.
While life gets complex, we can help organize and stay focused on your goals.